Education
September 2014 - July 2018

Was awarded a full time scholarship from the Heidelberg MathComp Graduate School.
Performed multilevel domain decomposition methods analysis and parallel implementation for nonsymmetric elliptic and hyperbolic, singularly perturbed problems in supercomputer clusters.
Implemented a cluster hybrid multithread+MPI parallel nonlinear particle transport in local thermodynamical equilibrium on distributed meshes.
2011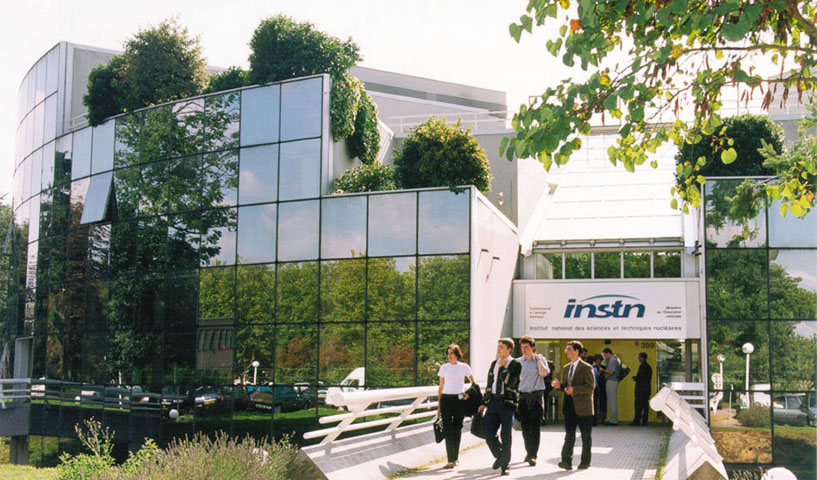 Assisted a week course in the main topics of nuclear engineering: core physics, thermal hydraulics, materials, fuel, nuclear waste.
July 2001 - June 2007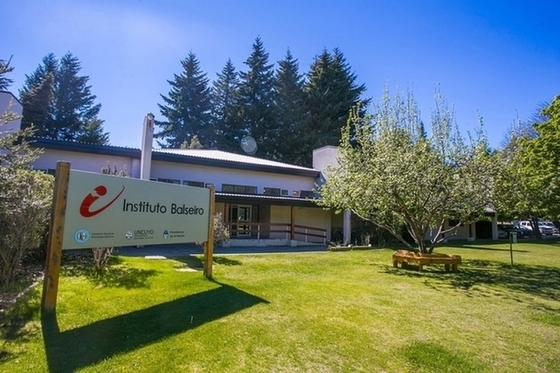 Was awarded a full time scholarship from the Argentina National Atomic Energy Commission.
Specialized in neutron transport calculation using the finite element method for 3D neutronic calculations (Sn, Diffusion), scientific computing, code design and parallelization.
Studied heat and mass transfer, fluid mechanics, nuclear physics, reactor design, safety.